About Us
Our mission at SolutionPoint Insurance is to help Johnson County (and surrounding area) residents obtain the most comprehensive insurance coverages at the best possible rates, year over year.
Our team is responsive and creative, and we strive to meet the unique needs of our clients with out-of-the-box solutions. Most of all, we pride ourselves on our long-term relationships with friends and neighbors and how we've helped them grow and adapt to change over the years. Check out our Why Choose SolutionPoint page to learn more about how independent insurance agents can benefit you.
Agent Bios
Ashley Battles grew up in Lenexa, attended De Soto High, and graduated from KU. After graduation, Ashley made it his goal to build his own insurance agency from the ground up. He spent 20 years building his client base with a captive company and was disheartened by the way the insurance industry was changing. In 2011, when he realized he could no longer offer his clients the best rates & coverages they needed, at prices they could afford, he took a leap of faith and decided to start his own Independent Insurance agency. Ashley now resides in Olathe with his wife and four children. He enjoys watching and coaching sports, playing the guitar and outings with the family and friends.
Shaun Battles was born and raised in the Kansas City area, Shaun has worked in the insurance industry since 1993. After graduating from the University of Kansas, he built a team of captive insurance agents, with offices from Raytown, to Overland Park, to Kansas City Kansas. After several years of owning his captive, limited agency, Shaun decided that the independent model was better for his clients and teamed up with Ashley at SolutionPoint Insurance. Shaun is married to Eileen Battles and they have 2 children, Emilia and Evan. In his spare time, Shaun likes to travel, participate in sports, and meet up with friends.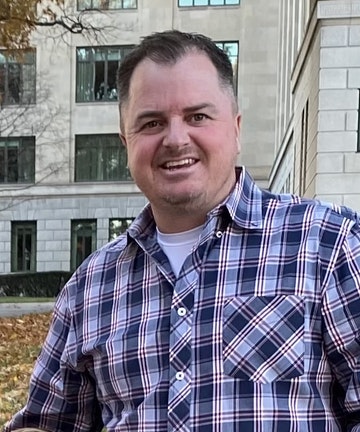 Ashley Battles
Agency Owner / Agent
Account Manager
---
"Email me" <ashley [at] inskc [dot] com>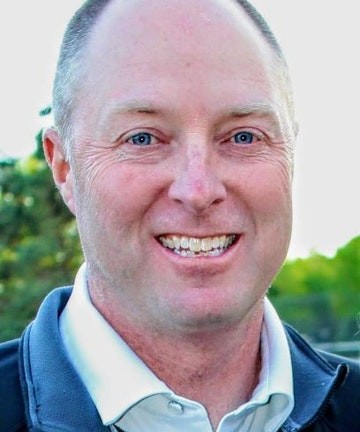 Shaun Battles
Agency Owner / Agent
Account Manager
---
"Email me" <shaun [dot] battles [at] gmail [dot] com>